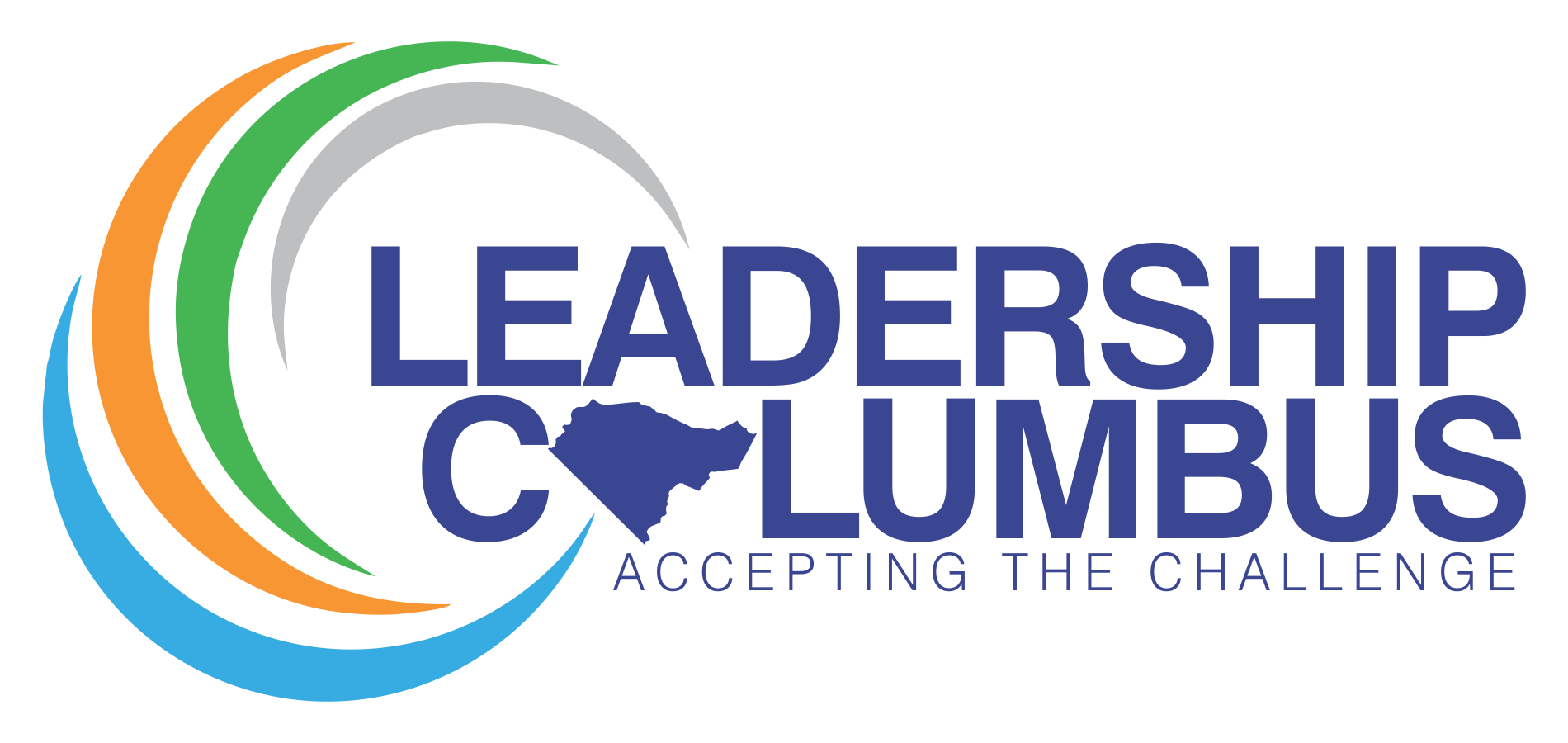 Now accepting applications for Leadership Columbus 2022
What is Leadership Columbus?
LEADERSHIP COLUMBUS is a leadership certification program designed to prepare the leaders of tomorrow. During the five-month program, participants get an in-depth view of community issues, develop leadership skills necessary to assume leadership roles, and are exposed to community involvement opportunities. Leadership Columbus will provide participants with the opportunities to:
BUILD & DEMONSTRATE LEADERSHIP AND COMMUNICATION SKILLS
THINK CRITICALLY ABOUT KEY BUSINESS POLICY & CIVIC ISSUES FACING COLUMBUS COUNTY
BUILD MEANINGFUL, LONG-LASTING CONNECTIONS
ESTABLISH ONGOING DIALOGUES WITH EXPERIENCED COMMUNITY LEADERS
Who is the ideal candidate for Leadership Columbus?
The ideal Leadership Columbus participant is a new or emerging leader that has a keen interest in the future of Columbus County and their own professional growth and impact.
Characteristics of a successful applicant include commitment, motivation, and interest in serving the county; demonstrated by voluntary leadership in community affairs; desire and willingness to seek key volunteer and/or appointed leadership roles; and long-term commitment to playing a personal role in helping to shape  Columbus County's future.
Special effort is made to ensure that each class reflects the diversity of the county in terms of age, race, gender, geography, sector of employment, stage of career, and types of civic and community involvement.
Participants must have the full support of their employers, with approval for participation in accordance with the program's attendance requirements.
Is Leadership Columbus only for Chamber Members?
No, Chamber membership is not a requirement; however, there a discounted fee for members in good standing.
What are the fees for Leadership Columbus?
If accepted in the Leadership Columbus program, you or your employer/sponsor will be invoiced $350 for Chamber members and $500 for non-members. This fee covers costs for the retreat, classroom sessions, lunches, and graduation. No refunds will be provided for participants who drop out of the program or do not fulfill the required curriculum.
Applications are due by November 1, 2021.